Use this space to outline the courses you offer, ie. what they cover, who they are aimed at, whether they are stand-alone or work together, etc.
CTA to book online or book a call with you to discuss best options.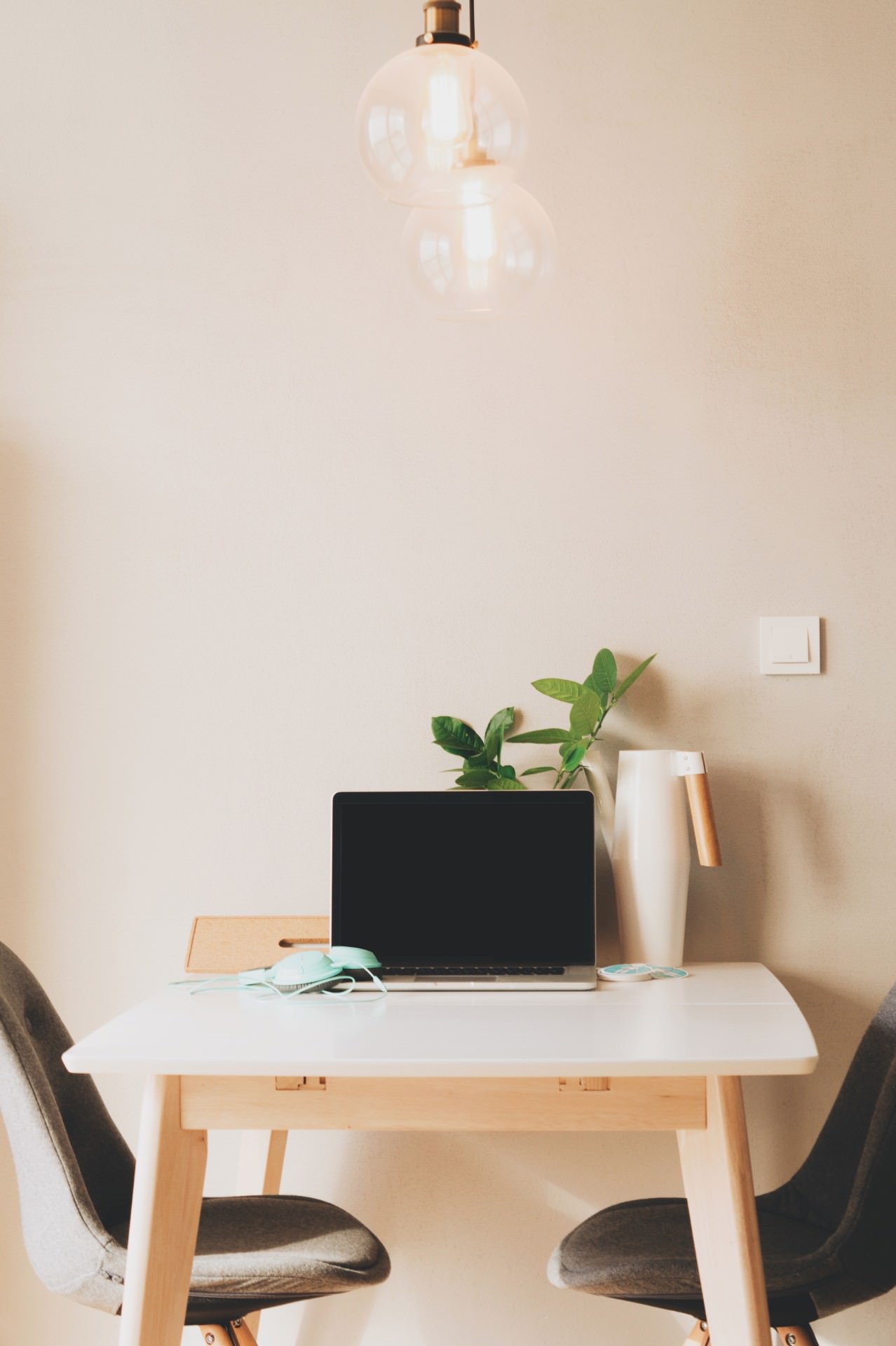 LAUNCH PLAN
HOW TO START & GROW A THRIVING BUSINESS
SOCIAL BOSS
ONLINE STRATEGIES FOR CREATIVE BUSINESSES
CONTENT LAB
BUILD AND GROW YOUR ONLINE AUDIENCE
Offering a free lesson is a great way to get their email address and grow your list. ie. Ready to level up your small business game? Get a FREE lesson and learn all about xxx in 30 minutes!